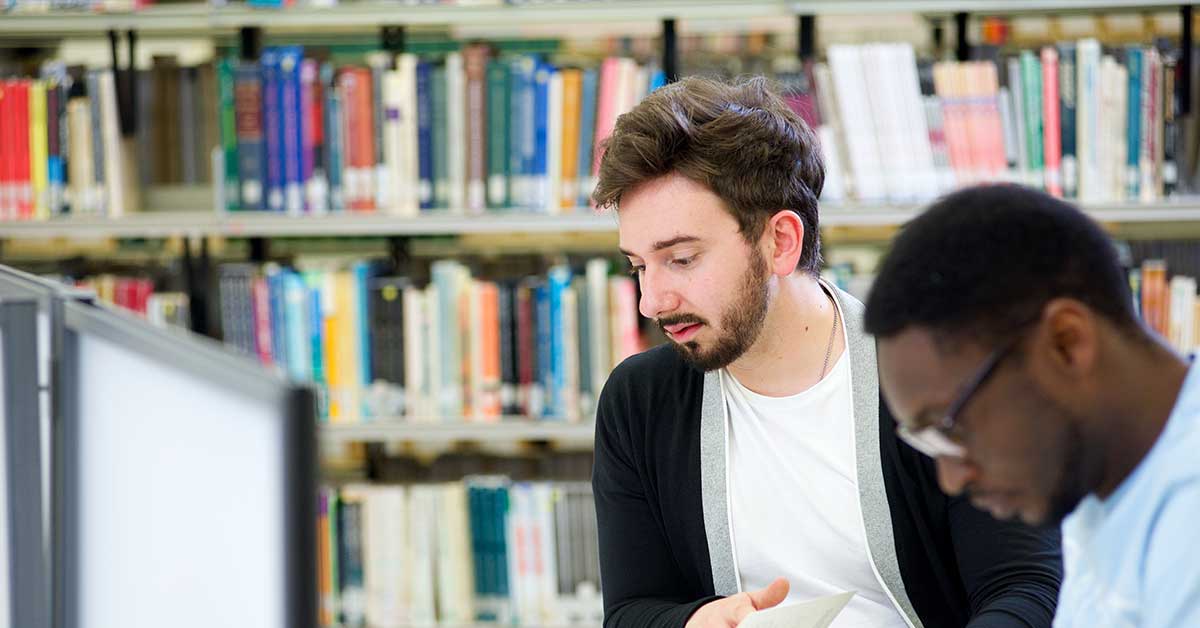 The 21st century is facing a raft of social challenges – from economic crisis, rising socio-economic inequality and austerity to problems due to over population, an ageing population and climate change. Through social policy, we can change the world for the better.
Our online, part-time master's programme allows you to earn your qualification from any place, at any time.
Gain the specialist knowledge and intellectual frameworks required to critically analyse social policy issues. Learn how to use research and other academic material to support your work, and graduate with the ability to confidently plan, conduct, and report on your own social policy research projects.
To learn more about the course and how to apply, fill out our form and include any questions you may have. One of our helpful Course Advisers will then get in touch to assist you.
Why study with us?

Choose from three start dates: January, May, or September

Receive excellent academic support and one-to-one careers advice

Study on a flexible schedule without taking time from your career

Access all course material through our online learning platform