We're here to help – whether you need more information on a course, advice on selecting a payment plan, or just want to speak with someone about whether online studying is for you.
There are several ways to contact us, so please pick whichever you'd be most comfortable with. You can fill out the form below, email us via onlinestudy@uclan.ac.uk, call us on +44 (0)1772 925 931. or chat with us on WhatsApp on +44 7360 785 855.
Our working hours are 9.00am to 5.30pm GMT. Outside of these times we may not be available to respond as promptly as we'd like. However, if you leave a message, a member of our team will get back to you as soon as possible.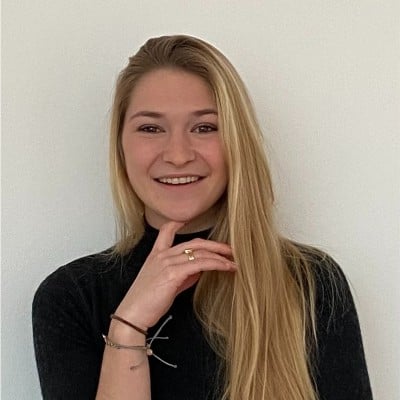 Hear from a student
"From the beginning it's been clear that UCLan has a really effective system for supporting online students."
- Sophie Liebe-Kreutzner, MSc in Human Resource Management
Have questions?
We'd love to hear from you. Get in touch to discuss your course of interest and ask any questions about studying.