There are many benefits to earning a master's qualification, not least the increased career opportunities, higher earning potential, new networks, and competitive advantage you'll gain.
Even so, we know that investing in your education – and in turn, your career – is a decision that requires a lot of thought. To help you navigate this, we've made our range of fees and funding options as flexible and as straightforward as possible.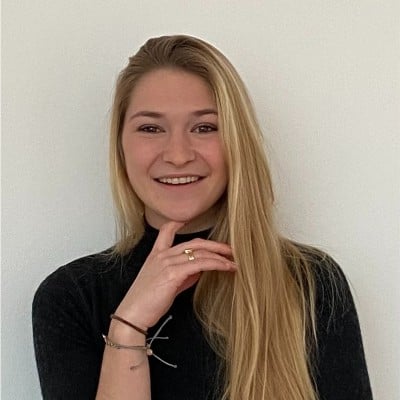 Hear from a student
"From the beginning it's been clear that UCLan has a really effective system for supporting online students."
- Sophie Liebe-Kreutzner, MSc in Human Resource Management
Have questions?
We'd love to hear from you. Get in touch to discuss your course of interest and ask any questions about studying.