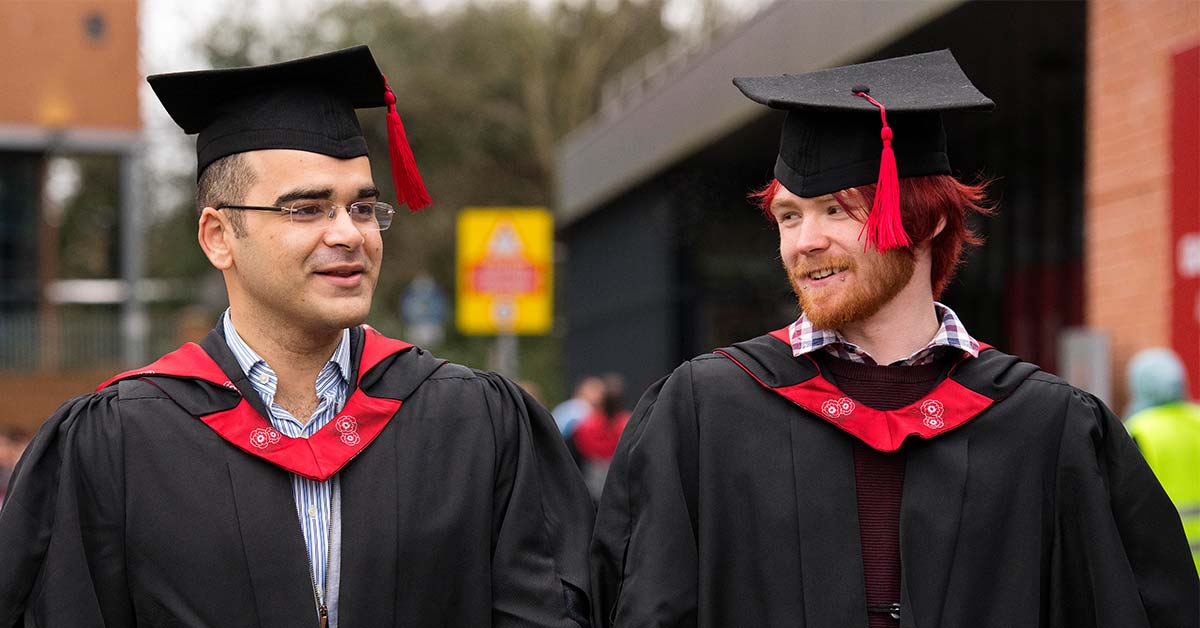 Events
Check out our range of upcoming and past events to learn more about our courses
Whether you're looking to explore a particular course or curious about the online learning experience, we have an event for you. Our offerings span from live Q&A sessions and webinars to masterclasses hosted by thought leaders and academics.
If you don't spot any upcoming events or are seeking something different, feel free to browse through our archive of past events below.
Previous events
Virtual open days
Prospective students can engage with knowledgeable tutors, interact with current students and graduates, and receive tailored information to help them make informed decisions about their academic and professional futures.
Course-specific Q&As and masterclasses
Course-specific events, such as masterclasses and focused Q&A sessions, provide a deep dive into the unique aspects of each postgraduate online Master's degree. These events allow prospective students to gain a comprehensive understanding of the programme and meet industry experts.
Have questions?
We'd love to hear from you. Get in touch to discuss your course of interest and ask any questions about studying.