Q&A: Studying Applied Public Health
November 2022
Event details
Watch highlights from our online Q&A to find out more about our online MSc in Applied Public Health.
Hear from Course Leader, Akua Quao, and members of our support teams, as they discuss why now is an important time for public health, as well as the skillset required to be successful in the field.
Find out about the people you'll meet and the services available to you
Get more information on course fees, payment plans, and funding options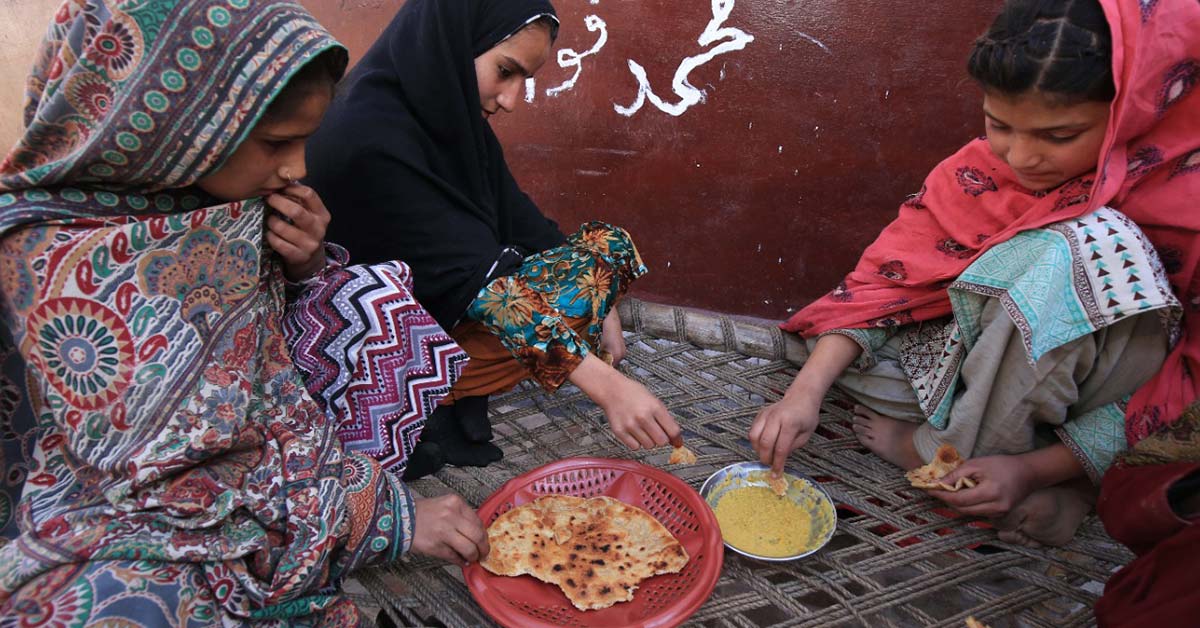 Get a definition of public health policy and discover the important role it plays in addressing...
Read the story
Discover the role public health practitioners play and how an MSc in Applied Public Health can help...
Read the story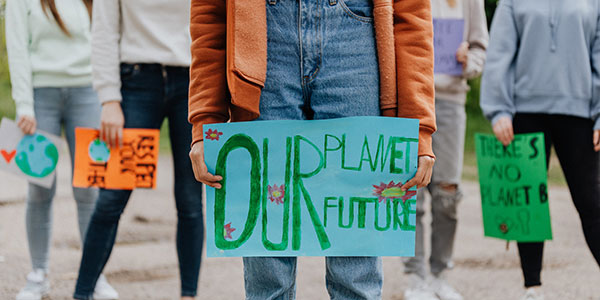 What are the next major threats to global public health? From climate change to inequalities,...
Read the story
Have questions?
We'd love to hear from you. Get in touch to discuss your course of interest and ask any questions about studying.