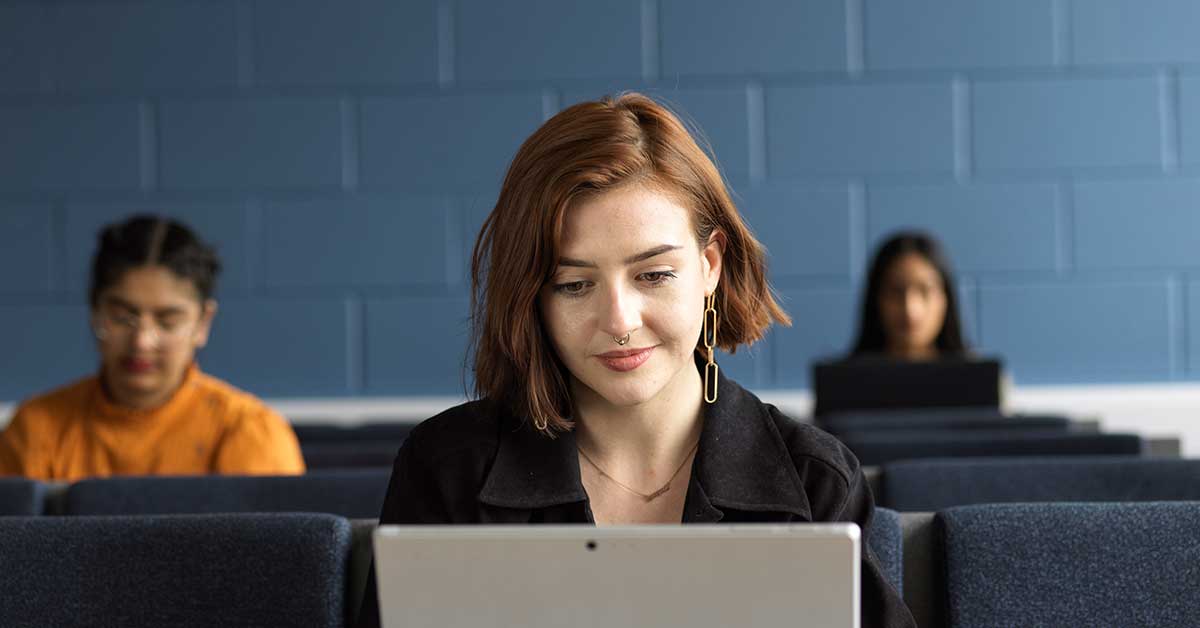 Key information
Applications are open for both UK and international students to start in January 2024*.
For more information or support with your application, speak to our Course Adviser team by phoning +44 (0)1772 925 931 or emailing onlinestudy@uclan.ac.uk.
*For all courses except MSc International Business and Management.
We recommend submitting your application as early as you can to secure your place to study with us.
To apply for your chosen course, you will need to complete our online application form. Before you start, read our application process page for more information on the documents and other details you will need.
How to set up your account:

You will be asked to set up a Login ID and PIN number and make a note of these for future use.

Once you have created your account, select whether you are a UK/EU/Island Applicant or International Applicant.

You should then select the following options to search for your course: Level of Study: Postgraduate Taught, Mode of Study: Part Time, Year (To start study): 2023/24

Select the 'Distance learning' version of your course and click 'Continue' to start filling out the details required.
Applications are open for both UK and international students for January 2024. You can save your application at any time and come back to it later.
If you have any questions about completing the application form you can contact our Course Advisers. Call +44 (0)1772 925 931 or email onlinestudy@uclan.ac.uk.
Discover more about studying online and the support you'll receive
Get a walkthrough of how to make an application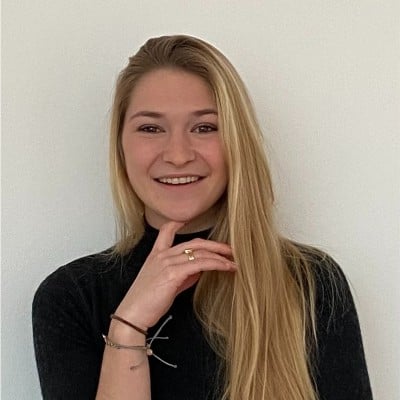 Hear from a student
"From the beginning it's been clear that UCLan has a really effective system for supporting online students."
- Sophie Liebe-Kreutzner, MSc in Human Resource Management
Have questions?
We'd love to hear from you. Get in touch to discuss your course of interest and ask any questions about studying.