MSc Applied Public Health
Course details
Delivery: online, part-time
Duration: two years
Start dates: January, May and September
Next welcome week: January 2024 (TBC)
Next course start date: January 2024 (TBC)
Fees: £8,300 (flexible payment plans available)
Application deadline: January 2024 (TBC). Applications are open for both UK and international students. Apply as soon as possible to secure your place. Visit our Apply Now page to start your application.
For more information, speak to our Course Adviser team by phoning +44 (0)1772 925 931 or emailing onlinestudy@uclan.ac.uk
Course overview
The field of public health is evolving at an unprecedented rate. Now, more than ever, public health organisations are looking for professionals who can offer a unique range of knowledge, skills, and perspectives.
Our online, part-time MSc Applied Public Health has been designed to help you develop the skills needed to meet these needs with confidence. The course covers a range of disciplines, including health protection, epidemiology, media and communication, and more.
You can also look forward to understanding interagency and interprofessional ways of working – from collaboration and partnership development to resource management and inclusive thinking.
We'll support you in learning how to apply your studies to the real world as well, by exploring the appropriate tools, techniques and evidence-based approaches.
Plus, through our intuitive, mobile-friendly virtual learning platform, you can earn your postgraduate degree from home or on the move.
Student-centred
Benefit from a student-centred postgraduate programme built to strength both subject-specific and transferable skills.
Experienced team
Gain insights from our experienced course delivery team via live webinars that can be watched back at any time, along with regular feedback and assessments.
Professional growth
Receive resources to sharpen your independent learning, allowing you to continue your own professional growth even after graduation.
Learning outcomes
This programme's aim is to help you effectively take on the often nuanced and complex challenges connected to the health of any population – such as the environment, housing, media, and education.
Upon completing the MSc Applied Public Health, you'll be able to:
Effectively plan, conduct, and analyse research in public health, as well as apply theoretical perspectives to real-world issues
Understand key factors of health, inequalities in health, and the importance of addressing these with evidence-based approaches – including epidemiological and statistical methods

Identify ways to assess, protect, and improve the health of populations, from evaluating health initiatives to appropriately employing the media to share information
Entry requirements
You must hold at least a 2:2 honours degree or its equivalent

Applicants with professional qualifications and relevant work experience will also be considered for the course on the basis of interview and portfolio submission

If you don't speak English as a first language you will need to hold a minimum IELTS score of 6.5 or an accepted equivalent.
Unsure if you have the right qualifications or experience? Don't worry – we know it's impossible to measure everyone's capabilities in the same way.
If you'd like some advice regarding your eligibility, our Course Adviser team is here to help. You can reach them by phoning +44 1772 925 931 or emailing onlinestudy@uclan.ac.uk
Why study this course?
Hear from Course Leader, Akua Quao as she discusses why now is an important time for public health, as well as the skillset required to be successful in the field. Want to watch the full recording? Register to gain access.
Read the video transcript on this page.
How we teach
We offer an interactive mix of weekly webinars, forums, and learning activities to keep you engaged and challenged during your studies with us. However, you'll also be given the freedom and flexibility to access these resources at your own time, to best fit your schedule.
In addition, we'll provide guidance on how to identify, locate, and use the online material available in the Library. Comprehensive bibliographies are provided for each module, as are guidelines for when you'll be expected to produce essays, projects, and your dissertation.
As this is a postgraduate course, you'll also be expected to demonstrate evidence of independently acquired knowledge. We'll help you familiarise yourself with literature searching techniques to help you in this process.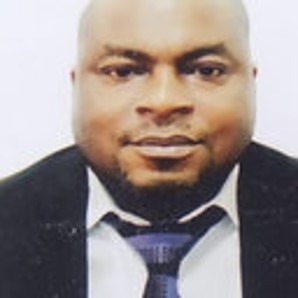 Hear from a student
"This course will help me to increase my knowledge in the medical field, including qualitative and quantitative research methodology, which is very important in the industry."
- Segun Akindokun, MSc Applied Public Health
How you're assessed
Throughout the programme there will be a combination of formative and summative assessments. There are no exams.
Formative assessments will typically involve tutor feedback on your presentations and other projects. Summative assessments will typically take place through essays and assessed coursework – your dissertation being one example.
Careers and opportunities
Upon graduating with your MSc in Applied Public Health, you'll hold the specialist knowledge needed to build a meaningful and lasting career in the field.
You'll have also developed a range of transferable skills that will make you an appealing hire for any employer, from problem solving to time management.
Combined, these capabilities will ensure that you're well-equipped to seize opportunities across a range of areas – including work within academic institutions, your local or national government, and third sector organisations.
A few examples of the roles secured by students who graduated from the on-campus equivalent of this programme include:
Health Promotion Practitioner

Mental Health Researcher

Primary Care Modernisation Manager

Substance Misuse Worker

National Immunisation Strategy Adviser

University Coordinator for Student Wellbeing

Public Health Intelligence Specialist

Further Education Lecturer
Your degree also opens you up to the prospect of pursuing a PhD; in many countries an MSc is an essential requirement for study at doctoral level.
Check out our MSc Applied Public Health careers page for more information on potential career paths open to you.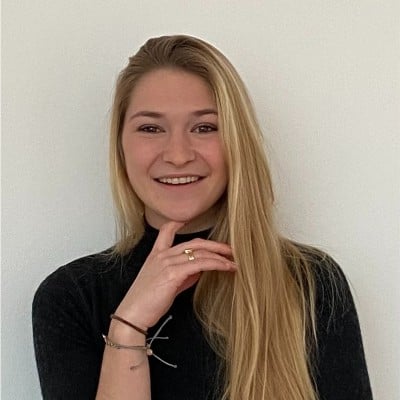 Hear from a student
"From the beginning it's been clear that UCLan has a really effective system for supporting online students."
- Sophie Liebe-Kreutzner, MSc in Human Resource Management
Have questions?
We'd love to hear from you. Get in touch to discuss your course of interest and ask any questions about studying.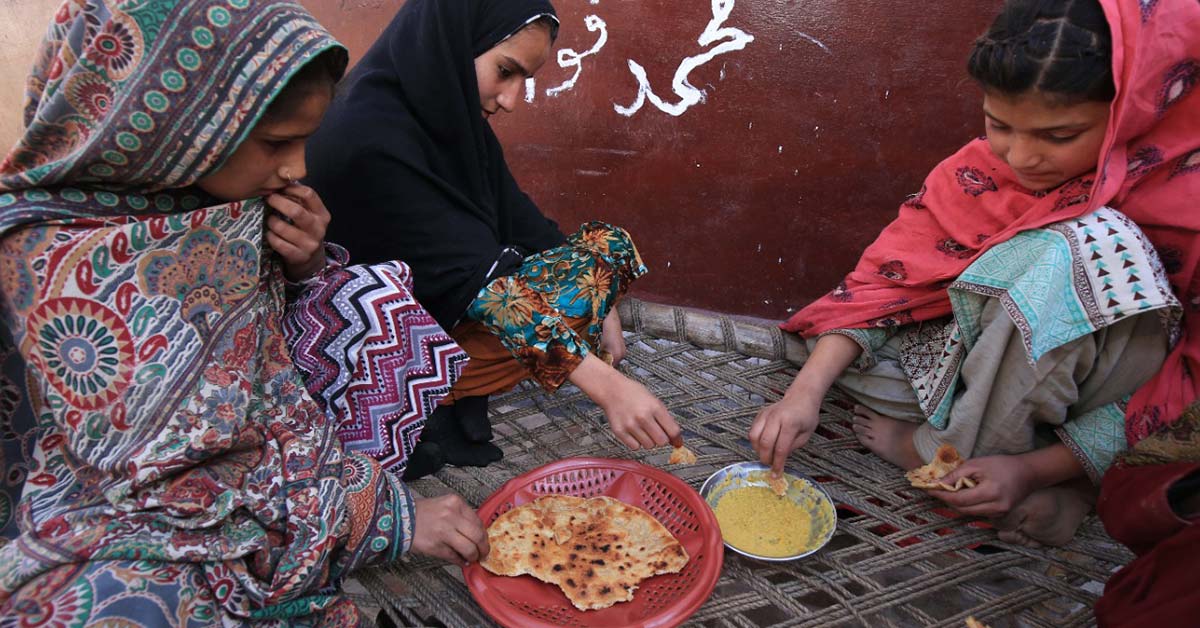 Get a definition of public health policy and discover the important role it plays in addressing...
Read the story
Discover the role public health practitioners play and how an MSc in Applied Public Health can help...
Read the story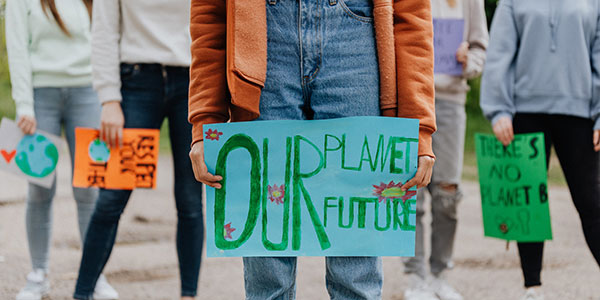 What are the next major threats to global public health? From climate change to inequalities,...
Read the story