There are multiple funding options available if you need support financing your education.
If you need any assistance deciding which is the best fit for you, please get in touch with our helpful Course Adviser Team by phoning +44 (0)1772 925 931 or emailing onlinestudy@uclan.ac.uk. They'll able to guide you further and can even aid you with loan application processes.
Planning to ask your employer for study sponsorship? Read our handy guide on preparing for the conversation.
Loans
You may be eligible for a student loan depending on your location. We've shared a few examples below of the resources available to students from different countries. Make sure to explore your options with a Course Adviser if your country is not on the list or if you need extra support.
Refer a friend
If you refer someone to us, both you and your friend could qualify for a tuition fee reduction. The scheme is available to both UCLan Online students and graduates.
Watch the video to find out more or visit our Refer a Friend page.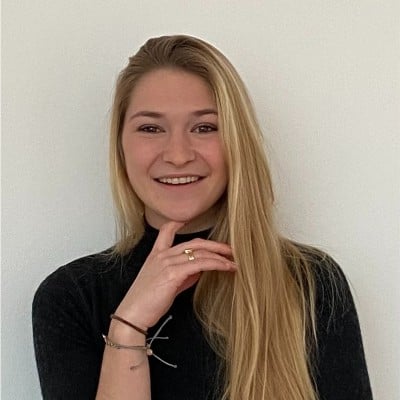 Hear from a student
"From the beginning it's been clear that UCLan has a really effective system for supporting online students."
- Sophie Liebe-Kreutzner, MSc in Human Resource Management
Have questions?
We'd love to hear from you. Get in touch to discuss your course of interest and ask any questions about studying.