Resources
From study tips to articles on industry trends, explore our Resources section for extra insights on how to make the most of your education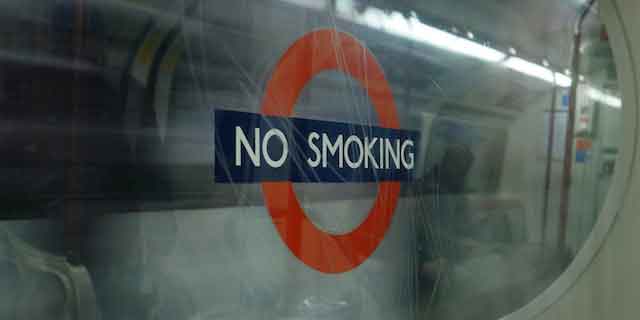 Interested in how public awareness can impact behaviour? Discover some awareness campaigns that made a big difference to public health.
Read the story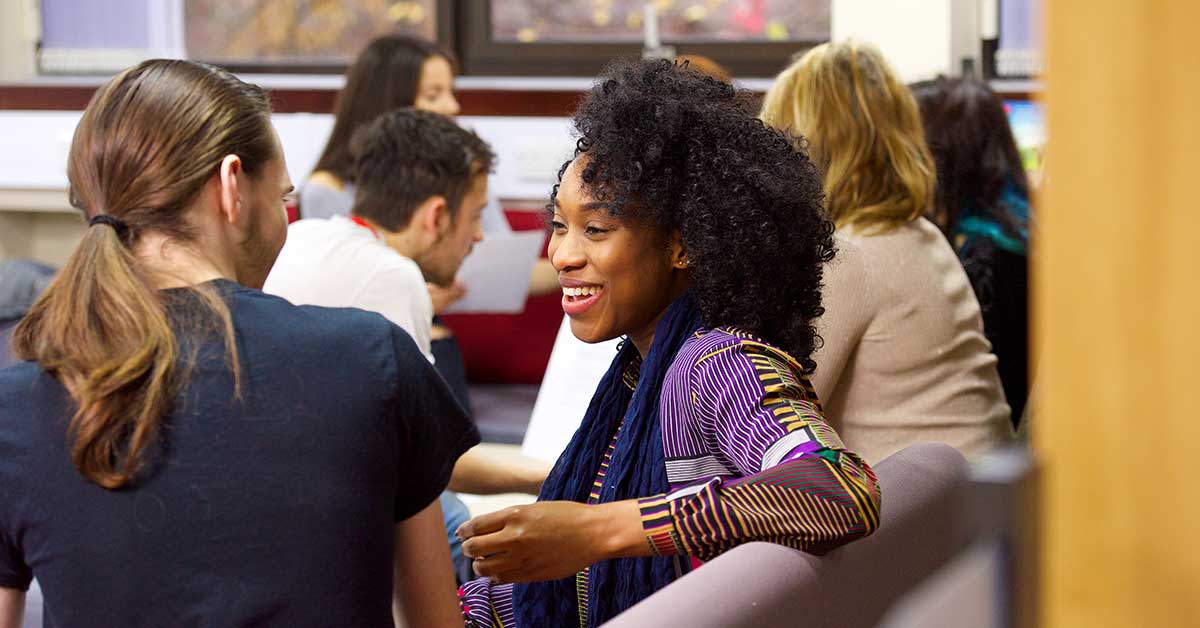 Discover what sustainable management is and why it's a key consideration for global businesses.
Read the story
Have questions?
We'd love to hear from you. Get in touch to discuss your course of interest and ask any questions about studying.