Resources
From study tips to articles on industry trends, explore our Resources section for extra insights on how to make the most of your education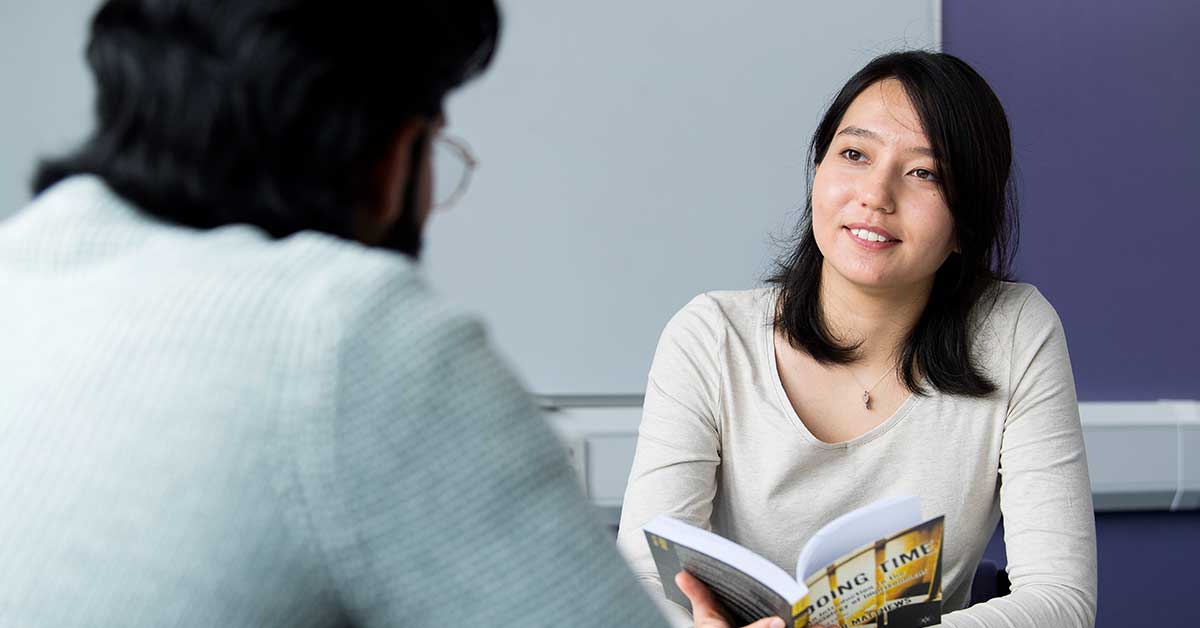 Maximise your chances of securing employer sponsorship for your master's degree with our top tips.
Read more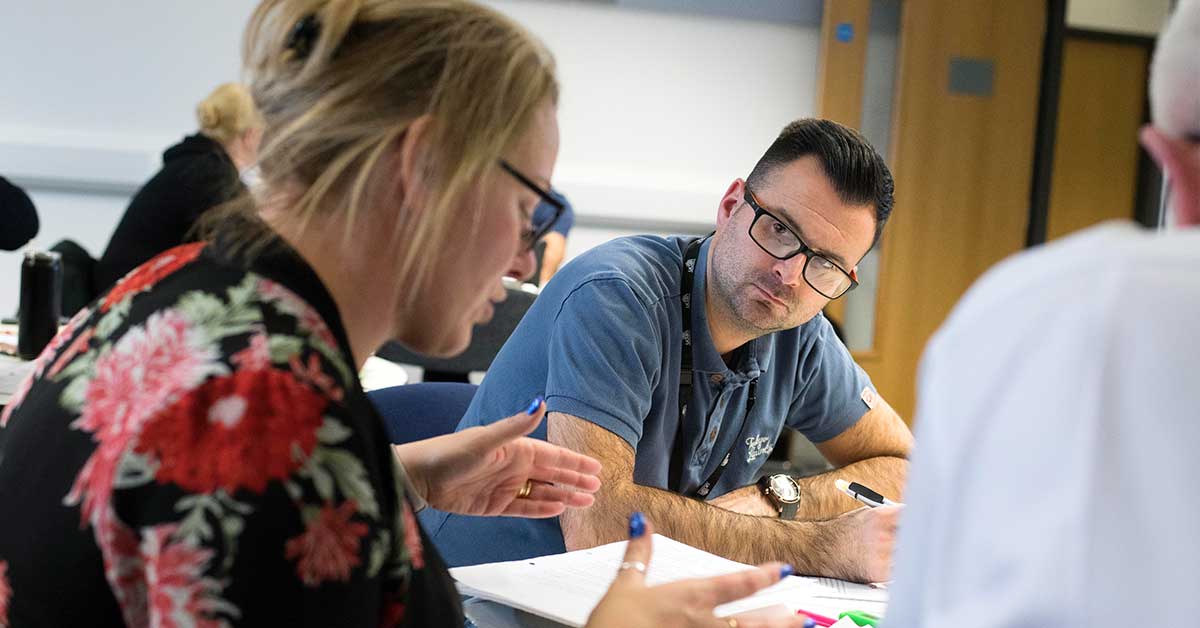 Find out the difference between social policy and social work, along with the activities they cover and typical jobs in the fields.
Read more
Request a call back
We'll get in touch to discuss your course of interest and answer any questions.