Resources
From study tips to articles on industry trends, explore our Resources section for extra insights on how to make the most of your education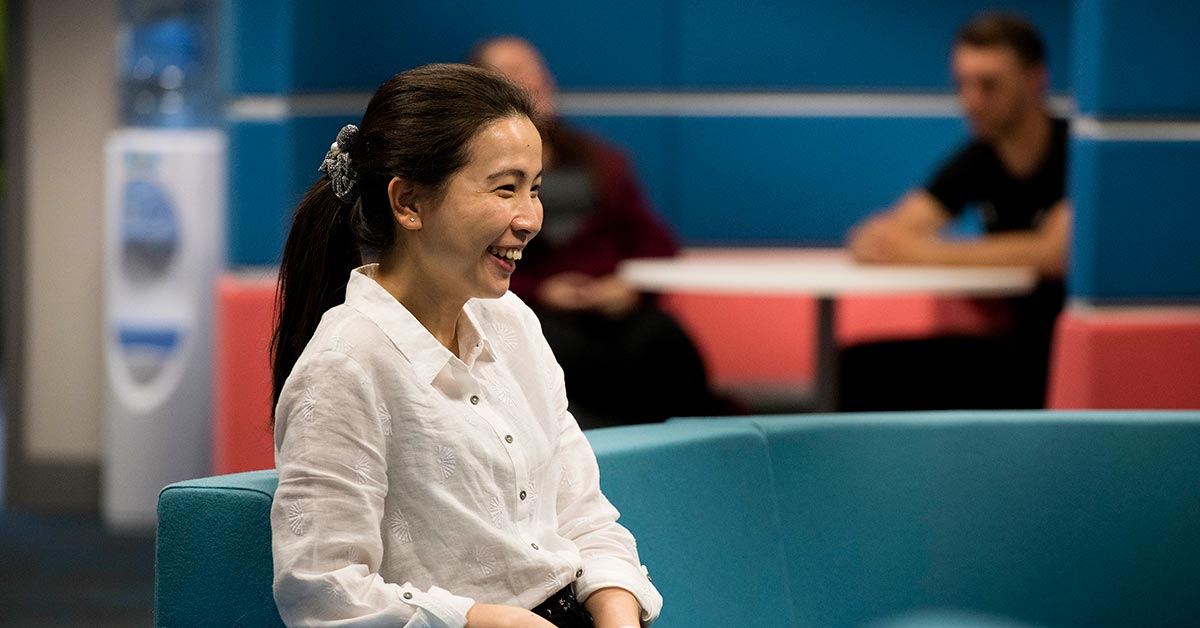 Explore the differences between personnel management and HRM and what you could gain from pursuing an MSc in Human Resource Management.
Read more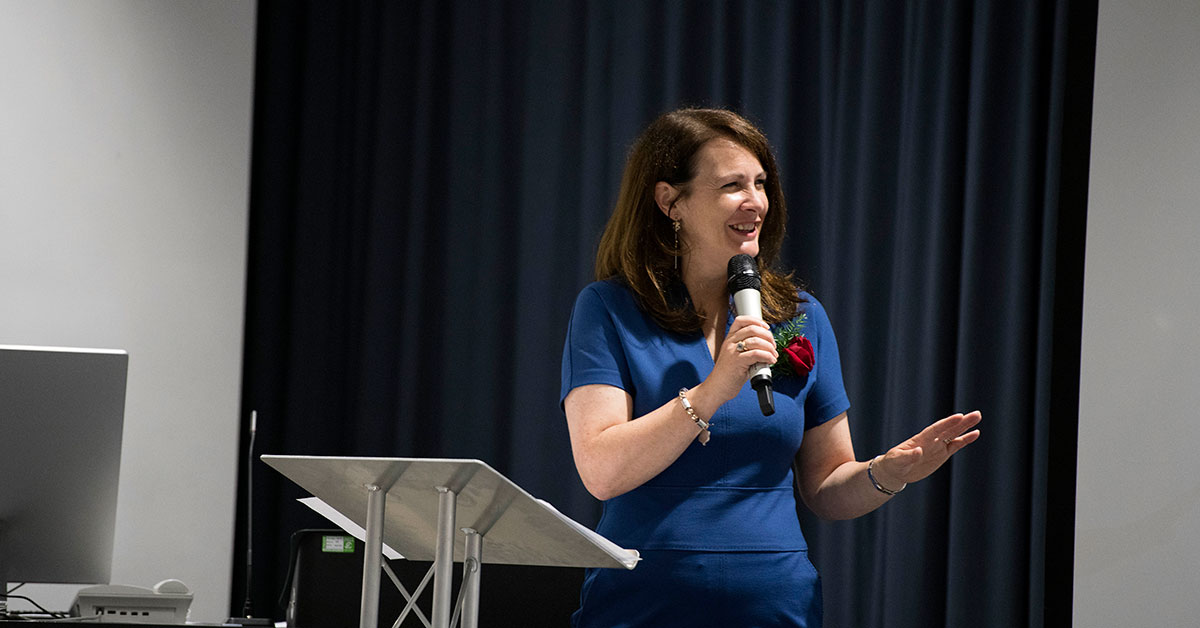 Global people management is vital in international business to make sure stability is regained and maintained. Find out more.
Read more
Request a call back
We'll get in touch to discuss your course of interest and answer any questions.