MSc Human Resource Management: A Q&A
Event details
Current MSc students Folake Oshinyemi and Alex De Carvalho talk about the career benefits of the course, as well as how they're applying it in their jobs.
Our virtual Q&As
Our online, course-specific Q&As are a great opportunity for you to hear first-hand from students, academics and student support staff about how our online, part-time MA and MSc degrees can help you progress in your career.
These are your chance to:
Have your questions answered during our live event

Hear useful tips and best practices around studying and time management

Learn about current trends and hot topics in the field
Find out about the people you'll meet and the services available to you
Get more information on course fees, payment plans, and funding options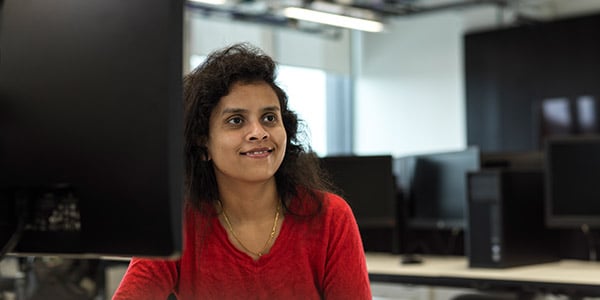 Dive into the world of a logistics manager. Understand their pivotal responsibilities, key skills,...
Read the story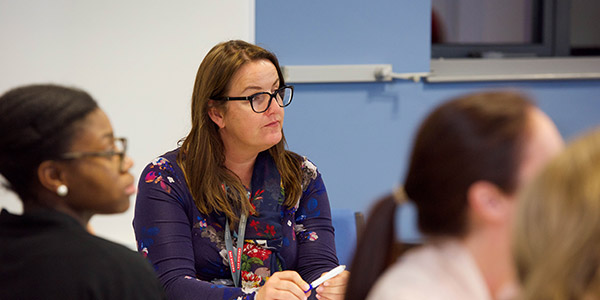 Unlock success with Logistics and Supply Chain Management: Explore definitions, importance, and...
Read the story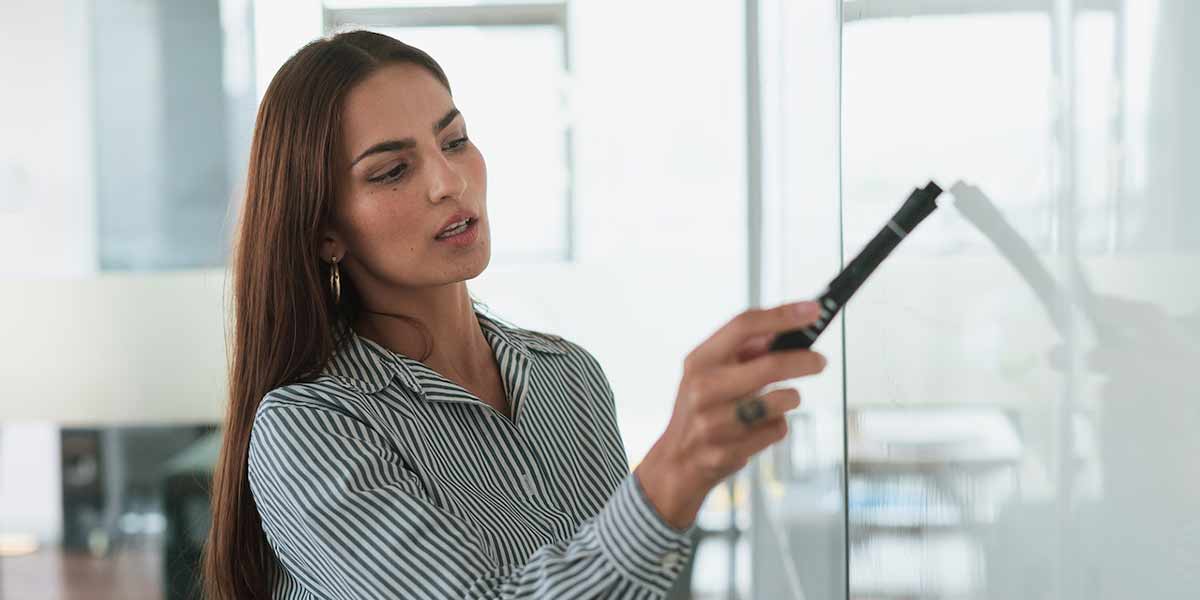 Discover the essential responsibilities of a supply chain manager. Uncover real-world examples that...
Read the story
Have questions?
We'd love to hear from you. Get in touch to discuss your course of interest and ask any questions about studying.