Postgraduate Perspectives: a UCLan Student Q&A
Event details
Discover what it's like to be an online student with UCLan straight from the source. Our current online students and student support team members share their firsthand experiences, offer valuable insights, advice, and inspiration.
Find out about the people you'll meet and the services available to you
Get more information on course fees, payment plans, and funding options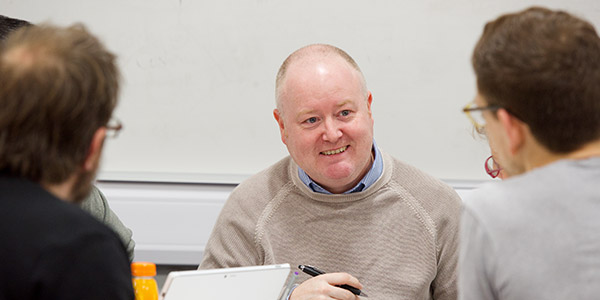 Find out why Chartered Institute of Logistics and Transport (CILT) accredited courses are sought...
Read the story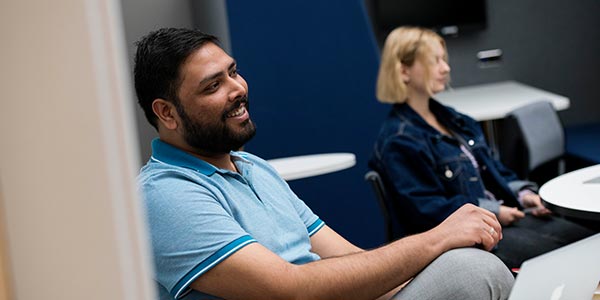 If you want to be a effective supply chain manager, people management skills are key. Read more...
Read the story
Have questions?
We'd love to hear from you. Get in touch to discuss your course of interest and ask any questions about studying.