Postgraduate Perspectives: a Virtual Open Evening
July 2023
Event details
Two UCLan online students discuss their experiences with online courses. They talk about flexibility, installment payments, and how the course is enhancing their careers and skills.
Speakers
Find out about the people you'll meet and the services available to you
Get more information on course fees, payment plans, and funding options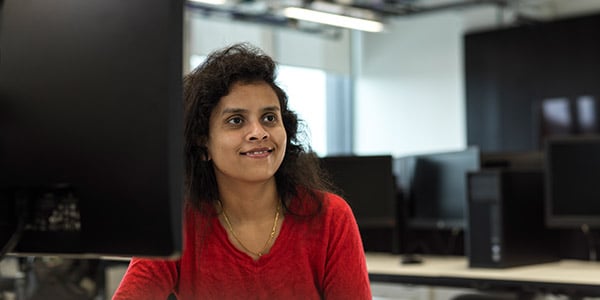 Dive into the world of a logistics manager. Understand their pivotal responsibilities, key skills,...
Read the story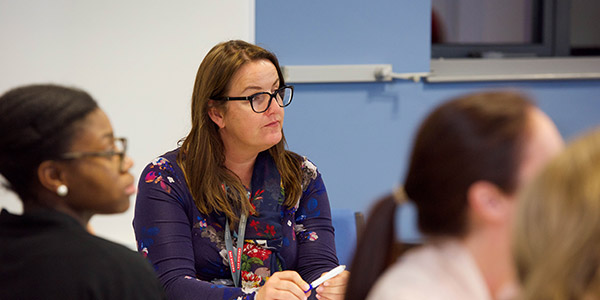 Unlock success with Logistics and Supply Chain Management: Explore definitions, importance, and...
Read the story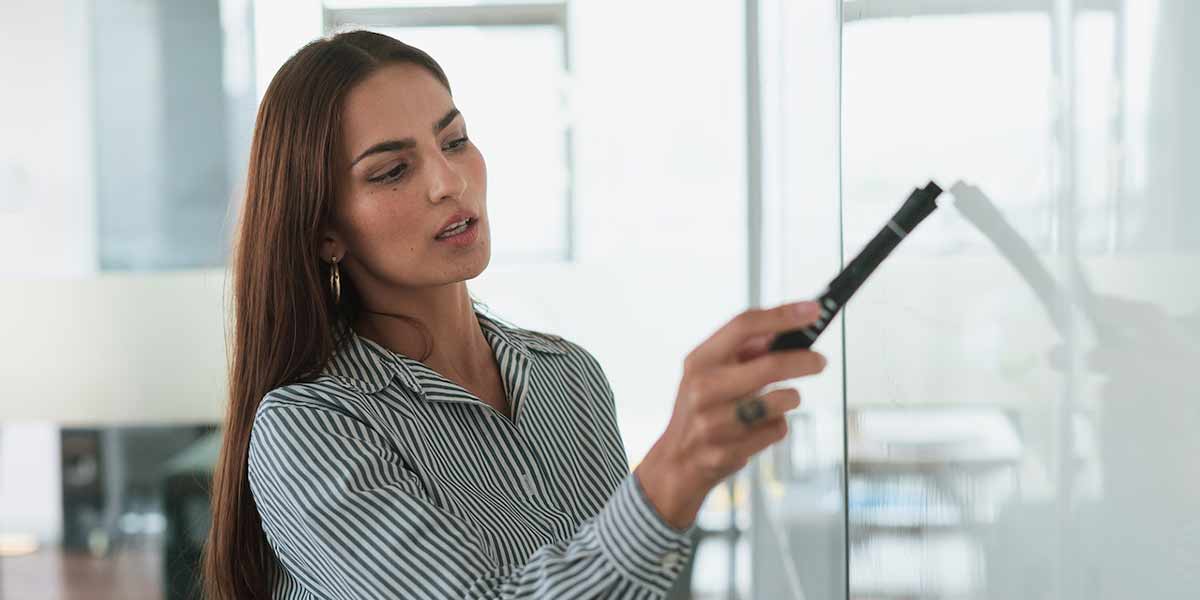 Discover the essential responsibilities of a supply chain manager. Uncover real-world examples that...
Read the story
Have questions?
We'd love to hear from you. Get in touch to discuss your course of interest and ask any questions about studying.