Ask UCLan: a Virtual Open Evening
November 2022
Event details
Discover what it's like to study online with UCLan a recording from one of our Virtual Open Evenings.
Hear from current students Sophie Liebe-Kreuzner (MSc Human Resource Management) and Lynsey Pritchard (MSc Nursing) as they share best practices for online study, why they chose UCLan, and what it's like studying in a different time zone.
Find out about the people you'll meet and the services available to you
Get more information on course fees, payment plans, and funding options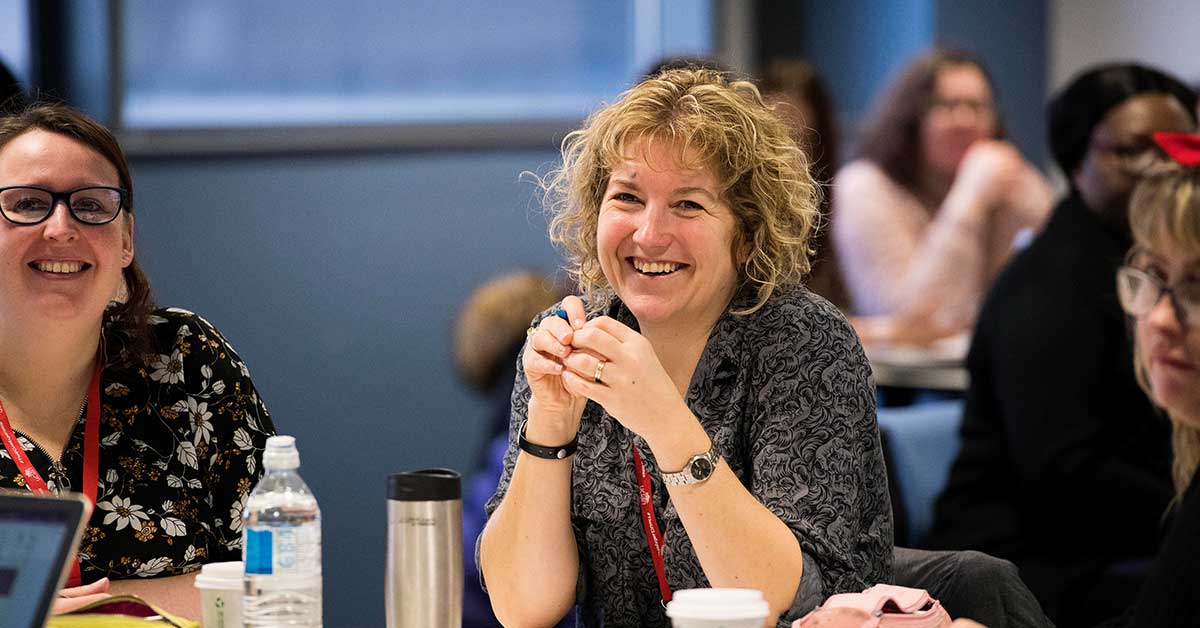 An MA in Social Policy is for individuals who want to improve society for the better. Learn from...
Read the story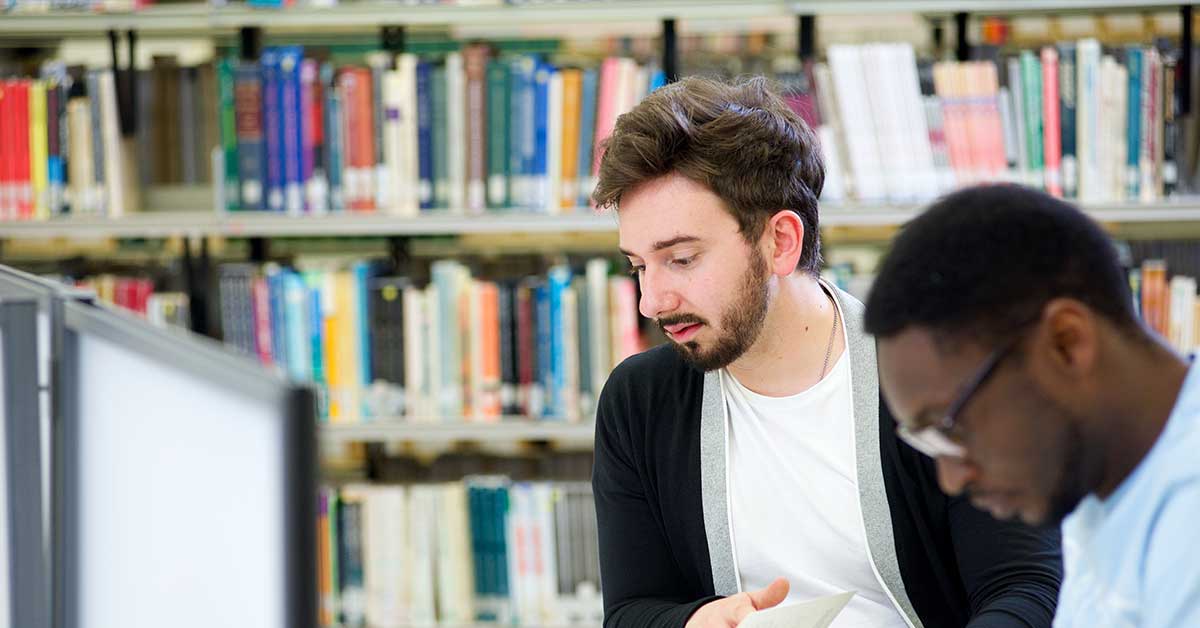 Find out how an MA in Social Policy can lead to a variety of different roles in the international...
Read the story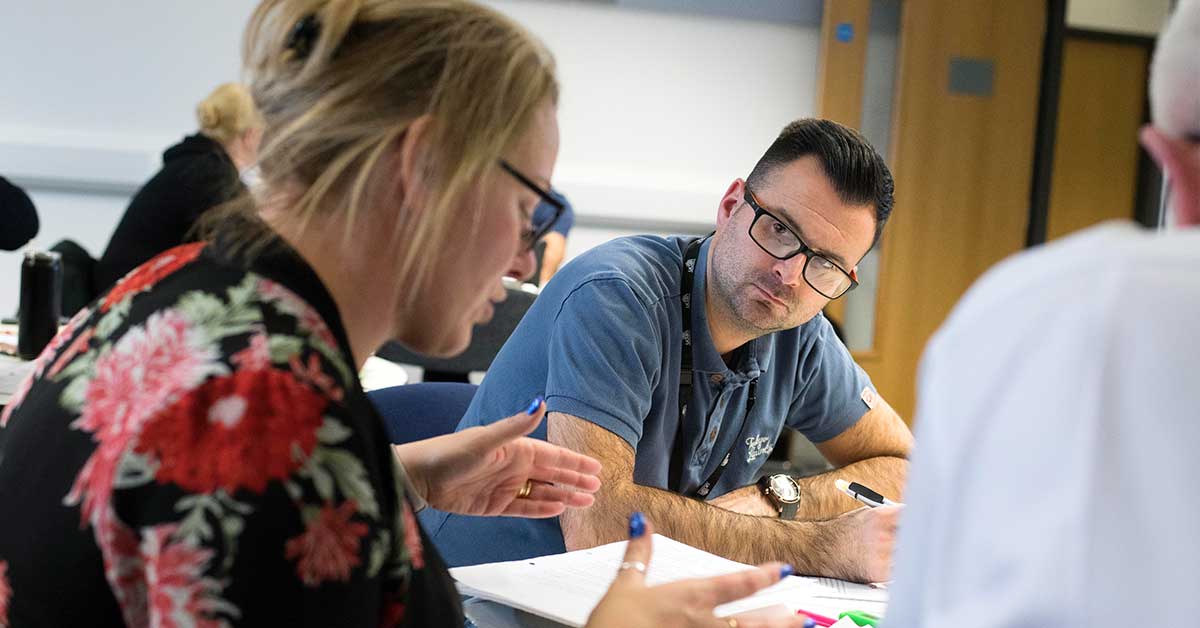 Find out the difference between social policy and social work, along with the activities they cover...
Read the story
Have questions?
We'd love to hear from you. Get in touch to discuss your course of interest and ask any questions about studying.