Interested in how cultural, demographic, economic and other changes shape social policy across the globe? We've defined some of the terminology you may come across when reading up on the study of social policy.
Affordable housing – Housing for sale or rent for people whose income is below society's average.
Asylum – Protection granted to someone who has left their home country as a political refugee.
Child benefit – A cash benefit provided to families based on the presence and number of children in the family.
Child labour – Work that is harmful to children, deprives them of their childhood or stops them attending school.
Children's activism – Refers to any action by children designed to bring about change, e.g., Greta Thunberg.
Critical realism – A branch of philosophy that distinguishes between the 'real' and 'observable' world. Decentralisation – A transfer of decision-making authority from a higher level of government to a lower level.
Epistemology – The theory of knowledge and the distinction between belief and opinion.
Ethics – Any system or code of moral rules, principles, or values, or the study of moral right or wrong concepts.
Governance – The act of overseeing the control or direction of something.
Ideology – A system of ideas and ideals or the set of beliefs characteristic of a social group or individual. Immigration – The international movement of people to a destination country of which they are not natives.
Legislation – The process of making or enacting law or a group of laws.
Methodology – A system of methods used in a particular area of study or activity.
Politics – The activities of government, law-making organisations and individuals or study of their activities.
Poverty – A state of existence for people who do not have sufficient income for essential needs like rent or food.
Regulation – The act of controlling or directing something through the enforcement of a law or process.
Social inequality – Refers to unequal opportunities and rewards for different people within a group or society.
Social policy – The policies and methods governments use for welfare and social protection, and their study.
Social research – A method used by social scientists and researchers to learn about people and societies.
Social scientist – An expert in or student of human society and social relationships, or any related subject.
Social security – Financial assistance from government for people with an inadequate or no income.
Social theory – The ideas, arguments and explanations about how and why human societies form and develop.
Welfare state – A model of provision where the state provides comprehensive, universal welfare for its citizens.
Urban development – The development or improvement of an urban (within a town or city) area by building.
Welfare – Refers to 'well-being' and the services created to protect people e.g., in childhood, sickness or old age.
Find out more about our MA in Social Policy
Learn how to apply for our online master's courses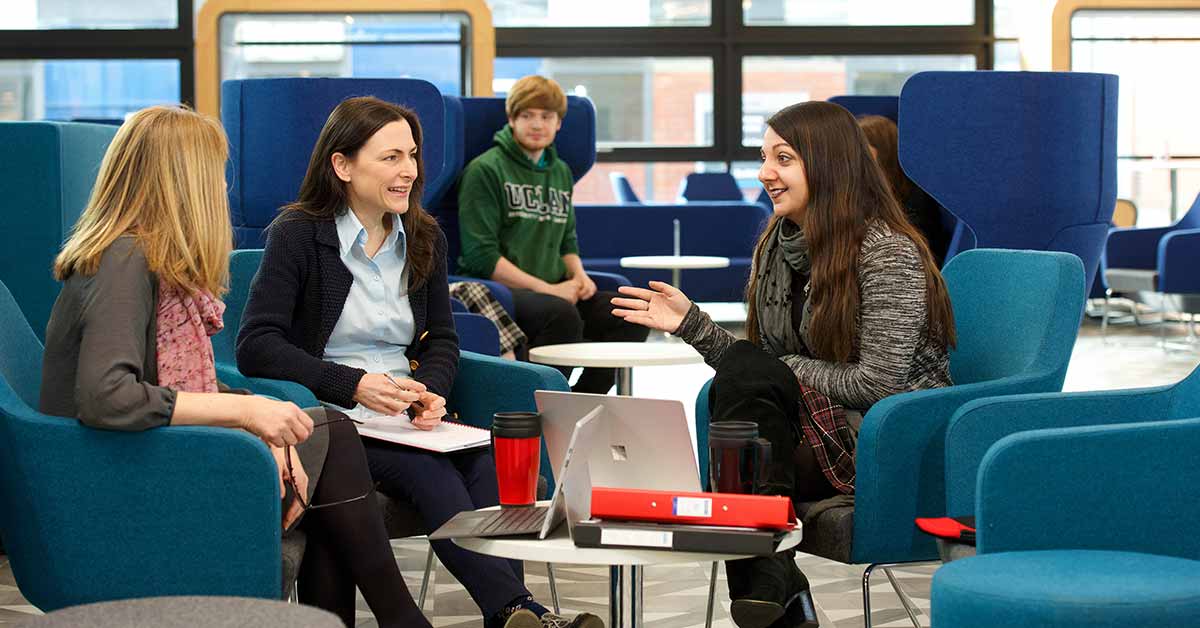 Find out more about the relationship between social policy and public policy and how they differ.
Read the story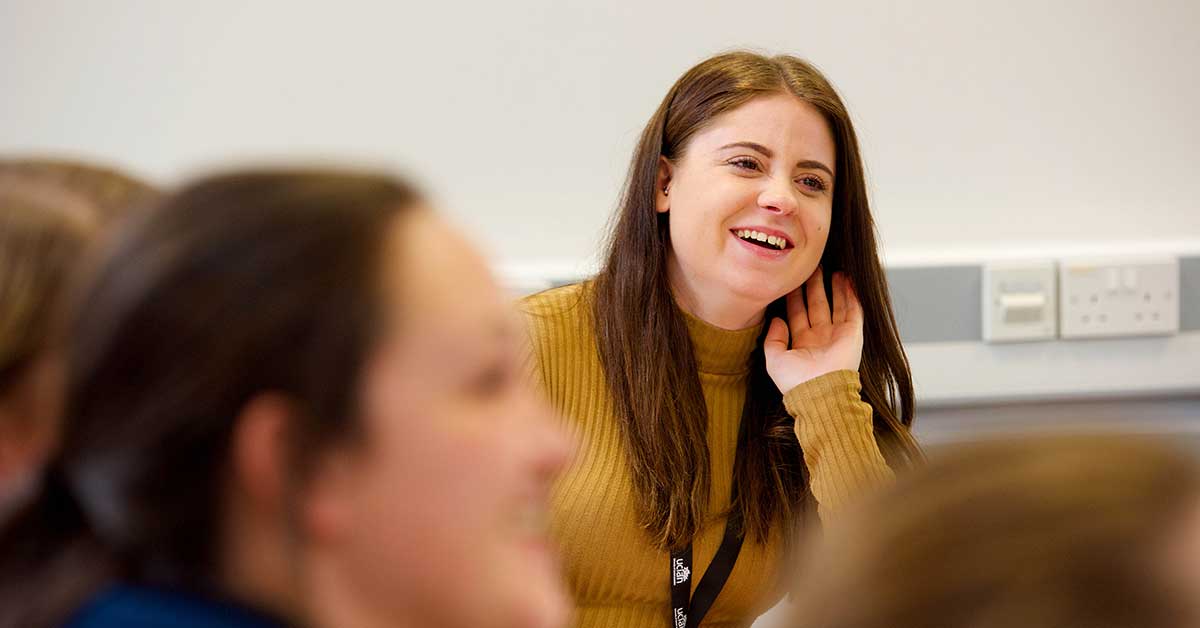 Find out what a social policy analyst is, what their main responsibilities are, and how an MA...
Read the story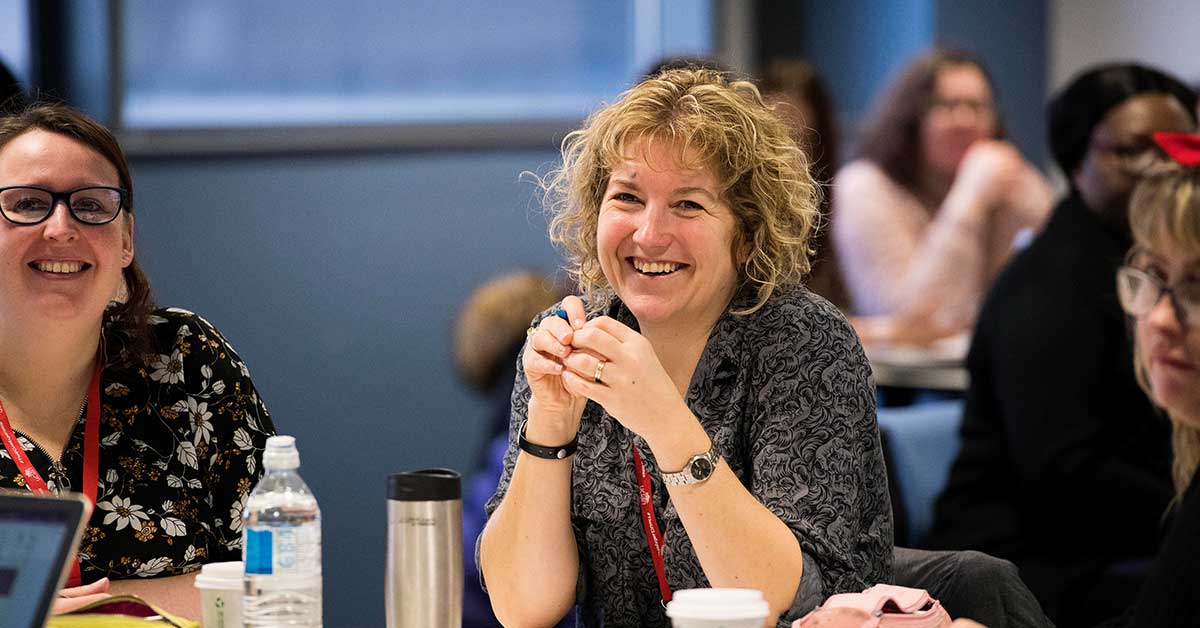 An MA in Social Policy is for individuals who want to improve society for the better. Learn from...
Read the story
Have questions?
We'd love to hear from you. Get in touch to discuss your course of interest and ask any questions about studying.