Human Resource Management Glossary
Interested in learning more about people management and how it can lead organisations to greater success? We've defined some of the terminology you may come across when reading up on the study of human resource management.
Agile working – An organisation's ability to respond quickly to environmental change by adapting, acting flexibly and timely in competitive markets.
Employment law – An area of law in the UK that covers employees' rights at work and what employers can expect from workers.
Employee retention – The practice of rewarding, motivating, and engaging with employees to promote job satisfaction and ensure they don't feel the need to leave their job.
Employee turnover – The measurement of how many employees decide to leave an organisation during a set period of time.
Equality, diversity, and inclusion – The practice of promoting a workplace that is supportive of employees of different ages, races, sexes, genders, sexual orientations, disabilities, and religions.
Flexible working – A type of working arrangement that gives employees more options or freedom over where, when, and for how long they work.
HR strategy – An organisation's long-term plan for managing and developing its employees, culture, and internal processes.
Line management – A level of management that involves overseeing employees while reporting to a higher-ranking manager.
Organisational culture – The shared values, expectations, and habits that influence the behaviour of people working in an organisation.
People management – The practice of recruiting, training, directing, and retaining individuals to strengthen their capabilities and promote workplace productivity.
Recruitment and selection – The process of attracting, interviewing, hiring, and onboarding employees for a position or job.
Talent management – The practice of recruiting, training, directing, and retaining individuals who are viewed as being especially beneficial to an organisation.
Find out more about our MSc in Human Resource Management
Learn how to apply for our online master's courses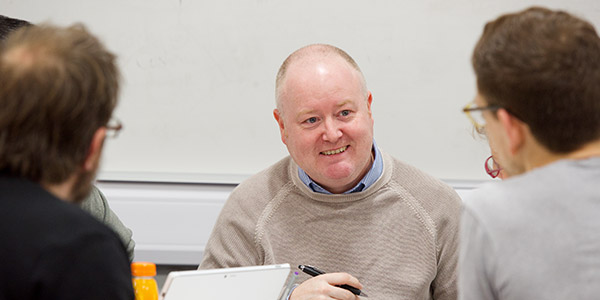 Find out why Chartered Institute of Logistics and Transport (CILT) accredited courses are sought...
Read the story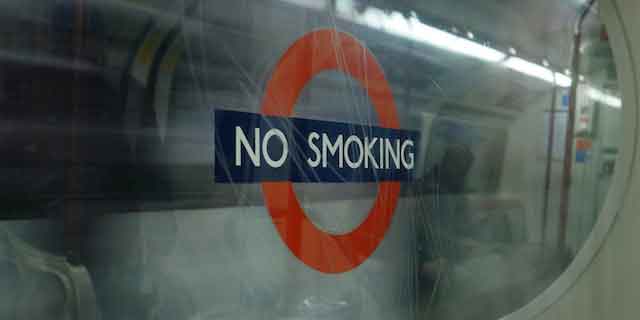 Interested in how public awareness can impact behaviour? Discover some awareness campaigns that...
Read the story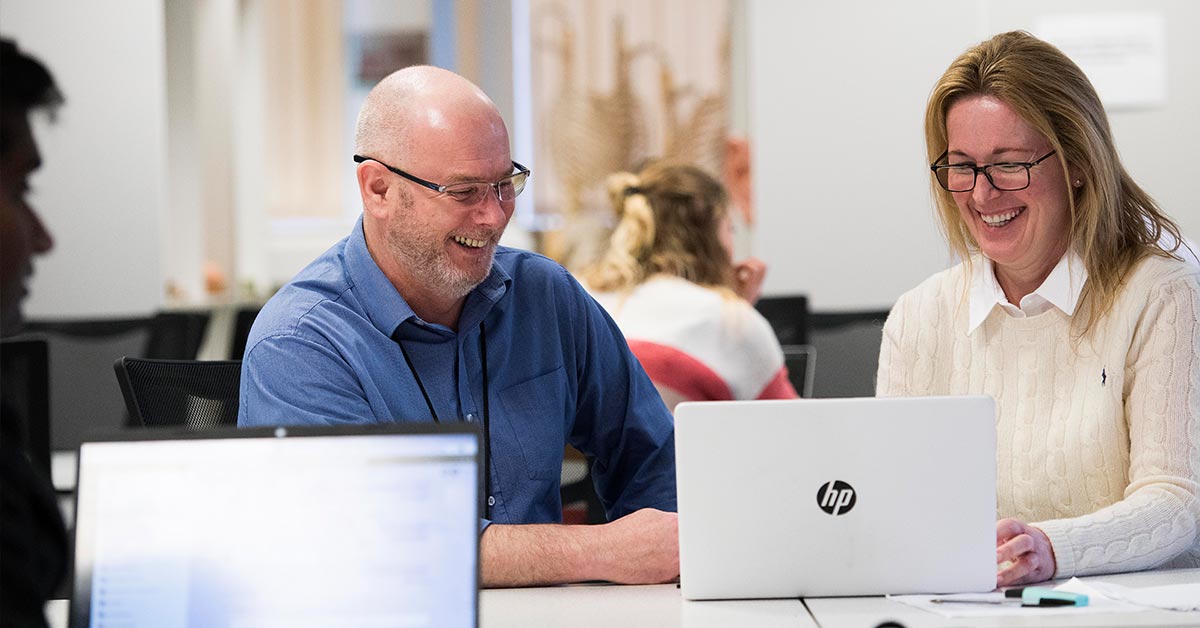 If you've been wondering whether a return to your education could be the best move for your nursing...
Read the story
Have questions?
We'd love to hear from you. Get in touch to discuss your course of interest and ask any questions about studying.