Tony Proctor
Course Leader, MSc in Human Resource Management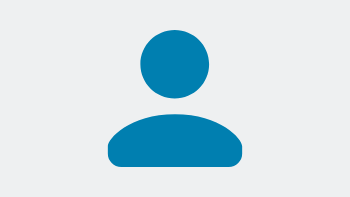 Tony Proctor is a Senior Lecturer in Organisational Behaviour and Human Resource Management and Course Leader for the online MSc Human Resource Management. He's also Course Leader of the Chartered Institute of Personnel and Development (CIPD) programmes.
Tony has a particular interest in work engagement, team working and leadership. He has delivered a range of external training programmes in team leadership and development; he is an experienced facilitator and coach and Chartered Member of the CIPD.
Explore our MSc in Human Resource Management
Find out more about the people you'll meet and the services available to you
Have questions?
We'd love to hear from you. Get in touch to discuss your course of interest and ask any questions about studying.