Examining Applied Public Health:
A Virtual Q&A with UCLan Online
Wednesday 29 November 2023, 18:00 GMT
Event details
Are you passionate about making a positive impact on public health? Do you aspire to be a leader in the field? Then don't miss this exclusive opportunity to get all your questions answered and gain valuable insights into the MSc in Applied Public Health programme.
Don't miss out - secure your seat today.
About the speaker
Akua is a seasoned public health practitioner with 20+ years of experience in health communications and training. Her achievements include developing interventions to raise awareness, drive behavior change, and tackle health inequalities.
Akua has also played a role in curriculum design and teaching accredited Health Trainer and Health Champions programs for UK local authorities, NHS Trusts, and Premier League football clubs in London.
Find out about the people you'll meet and the services available to you
Get more information on course fees, payment plans, and funding options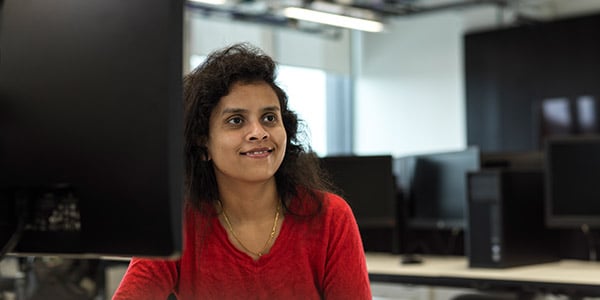 Dive into the world of a logistics manager. Understand their pivotal responsibilities, key skills,...
Read the story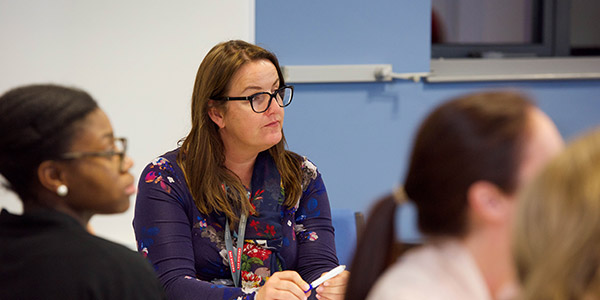 Unlock success with Logistics and Supply Chain Management: Explore definitions, importance, and...
Read the story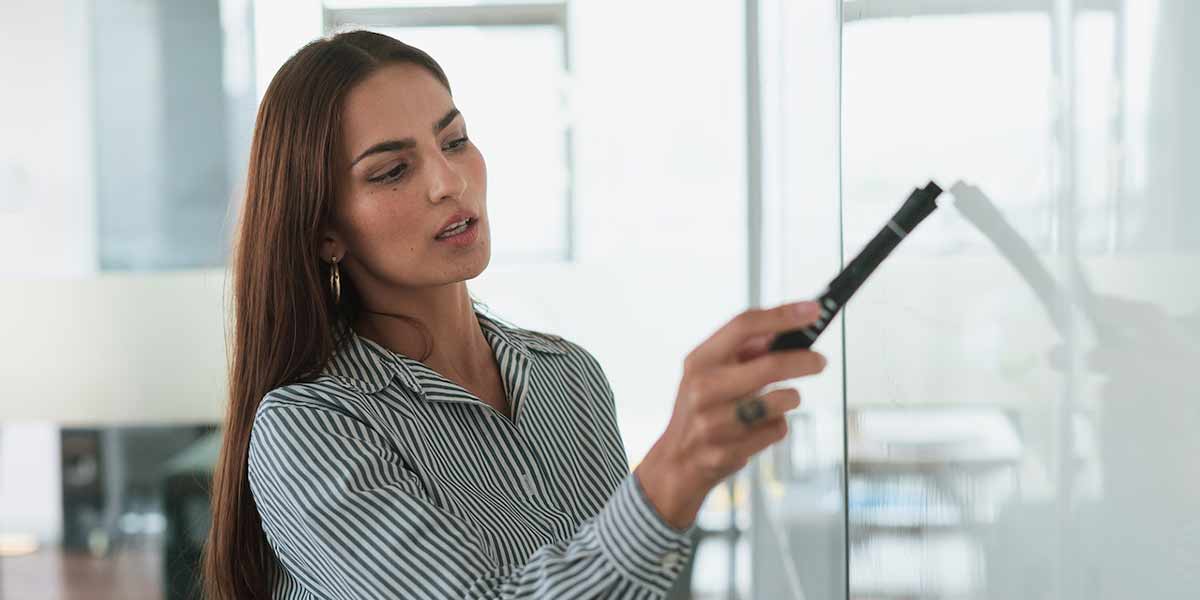 Discover the essential responsibilities of a supply chain manager. Uncover real-world examples that...
Read the story
Have questions?
We'd love to hear from you. Get in touch to discuss your course of interest and ask any questions about studying.