Ask an Academic:
A Human Resource Management Q&A
Thursday 7 December, 12:30pm GMT
Event details
Take part in our online Q&A to find out more about our online MSc in Human Resource Management. On top of addressing any questions and concerns you may have about the course, you can explore current trends and hot topics in the field.
Join our programme leader, Tony Proctor, and members of our support teams. Together, we'll discuss what life is like as an online, part-time postgraduate student with UCLan , and talk about cutting-edge approaches to people management in HR.
Don't miss out - secure your seat today.
About the speaker
Tony Proctor is a Senior Lecturer in Organisational Behaviour and Human Resource Management and Course Leader for the online MSc Human Resource Management. He's also Course Leader of the Chartered Institute of Personnel and Development (CIPD) programmes.
Tony has a particular interest in work engagement, team working and leadership. He has delivered a range of external training programmes in team leadership and development; he is an experienced facilitator and coach and Chartered Member of the CIPD.
Find out about the people you'll meet and the services available to you
Get more information on course fees, payment plans, and funding options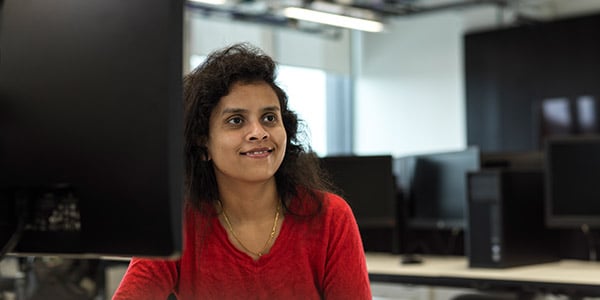 Dive into the world of a logistics manager. Understand their pivotal responsibilities, key skills,...
Read the story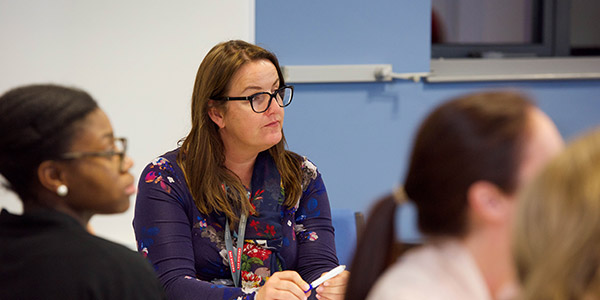 Unlock success with Logistics and Supply Chain Management: Explore definitions, importance, and...
Read the story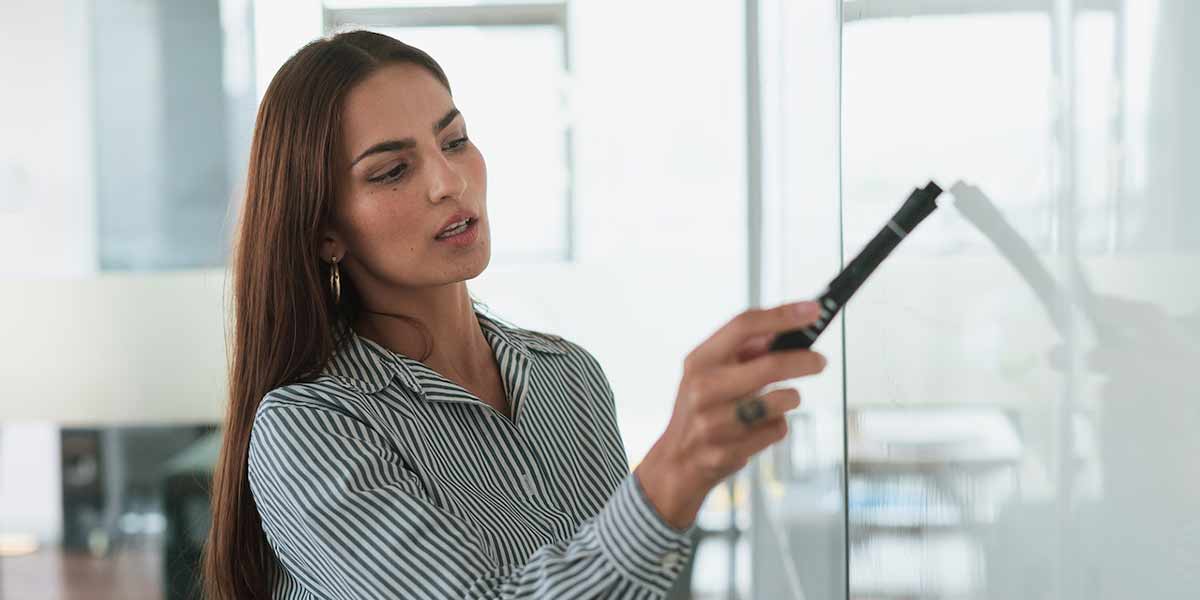 Discover the essential responsibilities of a supply chain manager. Uncover real-world examples that...
Read the story
Have questions?
We'd love to hear from you. Get in touch to discuss your course of interest and ask any questions about studying.