UCLan Introduces: MA in Social Policy
Watch the video for this event from September 2021
Course details
Our online MA in Social Policy will help you understand and analyse some of the most pressing issues faced by the world today.
You'll explore how cultural, demographic, economic, governmental, and technological changes shape social policy across the globe, and develop the skills needed to carry out social research informed by debates on methodology, epistemology, ethics, and politics.
Event details
If you're thinking about applying to our online MA in Social Policy programme, there's a good chance you have a few questions before you can get started.
We want to make sure you have all the information you need to move forward confidently, which is why we're sharing the recording from our online event dedicated to the course.
*Please note this event has passed*
For a full list of upcoming events visit our Events page.
Watch the webinar
Watch our webinar with Course Leader Jonathan Pratt to find out about the course in more detail: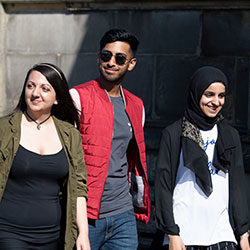 Hear from a graduate
"I was very happy with this course and how it was delivered. It covered all aspects of how policies are made to the important areas of welfare state, social security and social exclusion. I also gained excellent skills in social research methods. I used these skills when writing my dissertation, which has since been used to support a funding bid for the organisation I work for. This has helped me in my role as Chair for Marketing and Fundraising for a charitable organisation."
Rose - on-campus MA Social Policy graduate, Chair for Marketing and Fundraising in Voluntary Sector
Find out about the people you'll meet and the services available to you
Get more information on course fees, payment plans, and funding options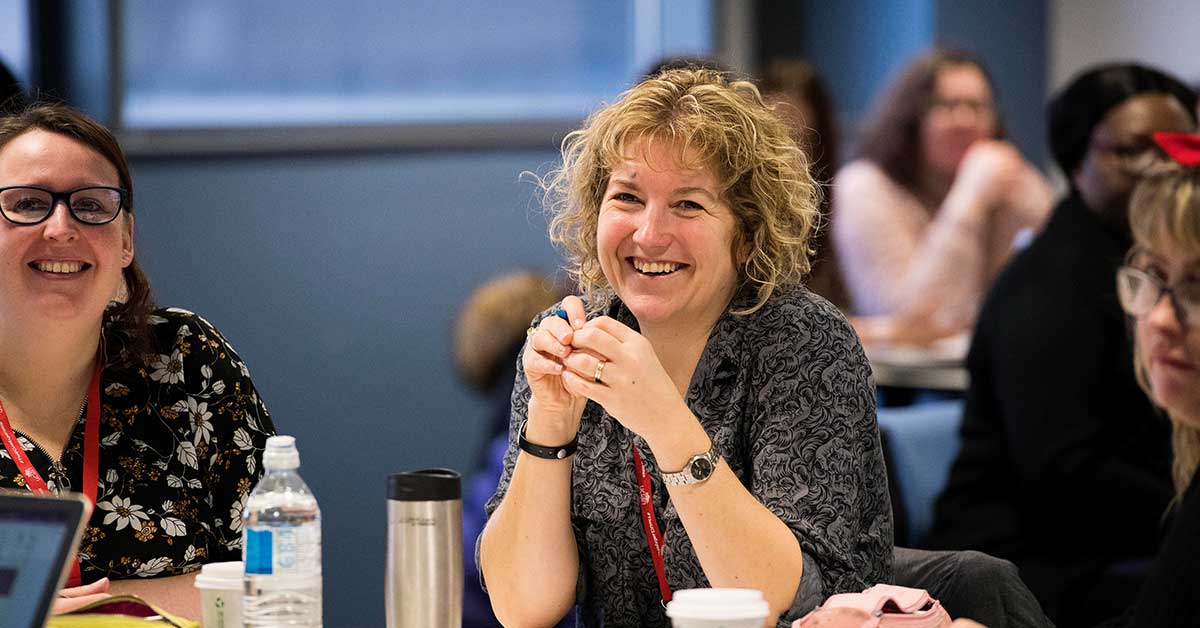 An MA in Social Policy is for individuals who want to improve society for the better. Learn from...
Read the story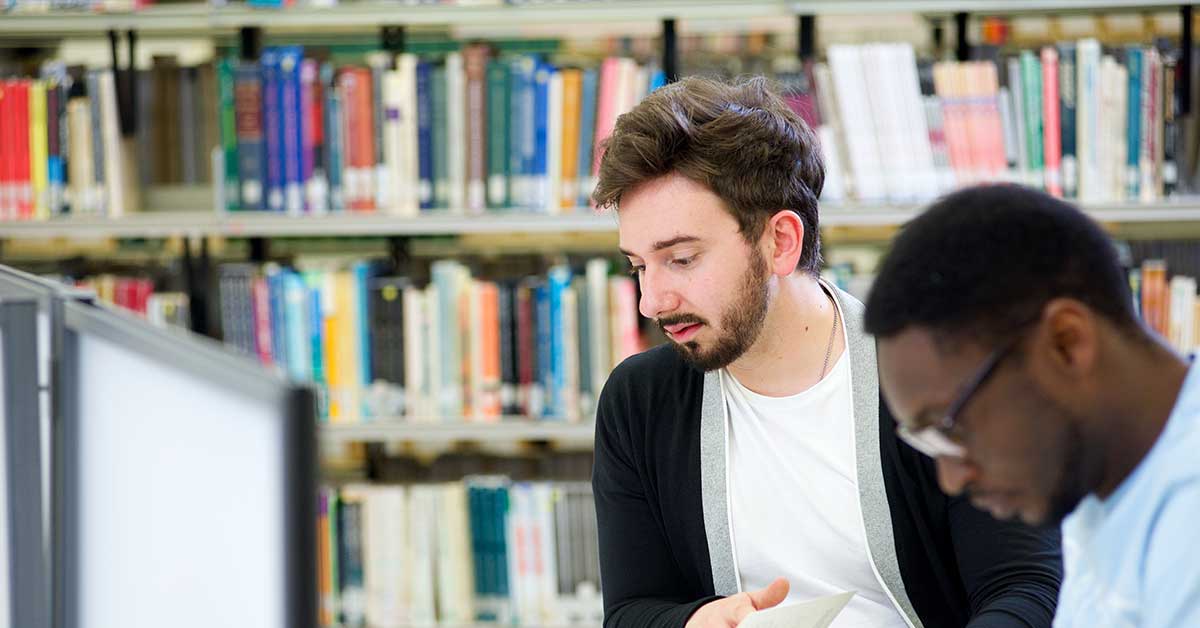 Find out how an MA in Social Policy can lead to a variety of different roles in the international...
Read the story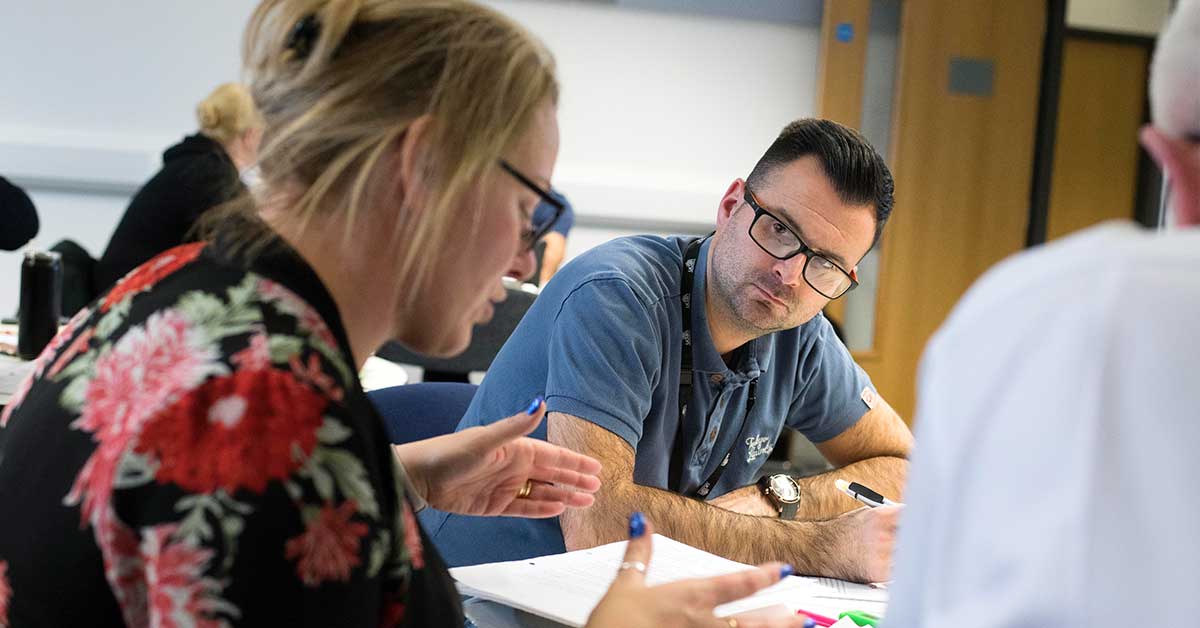 Find out the difference between social policy and social work, along with the activities they cover...
Read the story
Have questions?
We'd love to hear from you. Get in touch to discuss your course of interest and ask any questions about studying.